Email Marketing
Amity Technologies is the leading bulk email service suppliers based mostly in india, with years of expertise in email marketing and dedicated server management for bulk emailing. Our expertise and technical information is our strength, we tend to developed our own strategies and practices for bulk emailing and deliver ability with years expertise and experiments Now we are helping our clients to send high volume of emails with no worries at a reasonable price. we are providing SMTP servers, managed email causation service, user coaching, and technical support in a very single package.
GET QUOTE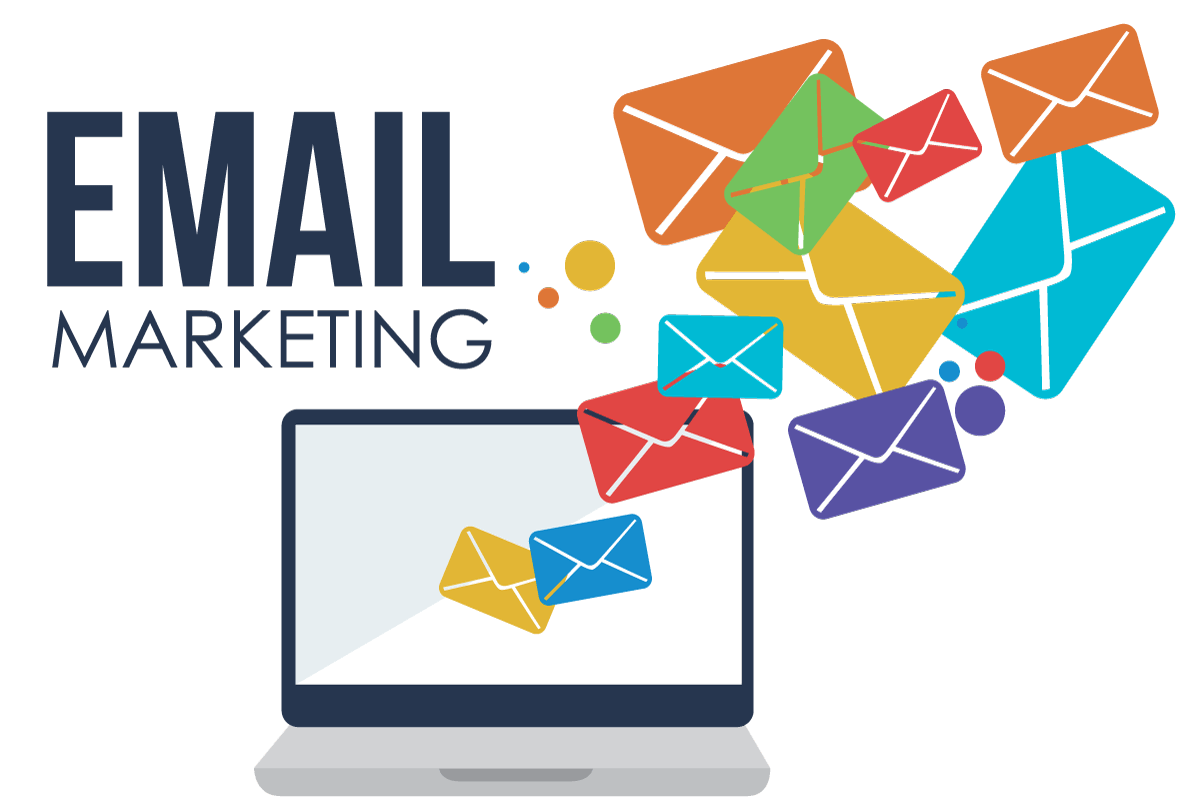 Amity Technologies Vijayawada specialized in Bulk Emailing Services. Our markting strategies has been developed to produce high imapct on the customer which gives your business instant growth and recognition.
From years of involvement in mass email advertising, we discovered that email marketing is a volume amusement and the most reasonable and result situated technique. To get great outcome from your mass email campaigns you have to do it persistently with a settled interim. Can't expect a quick reply from your first mass email campaign, when done regularly individuals will remember you and will return to you when they require your administration. Mass email promoting is the best and reasonable approach to build your deal or to make mark mindfulness.